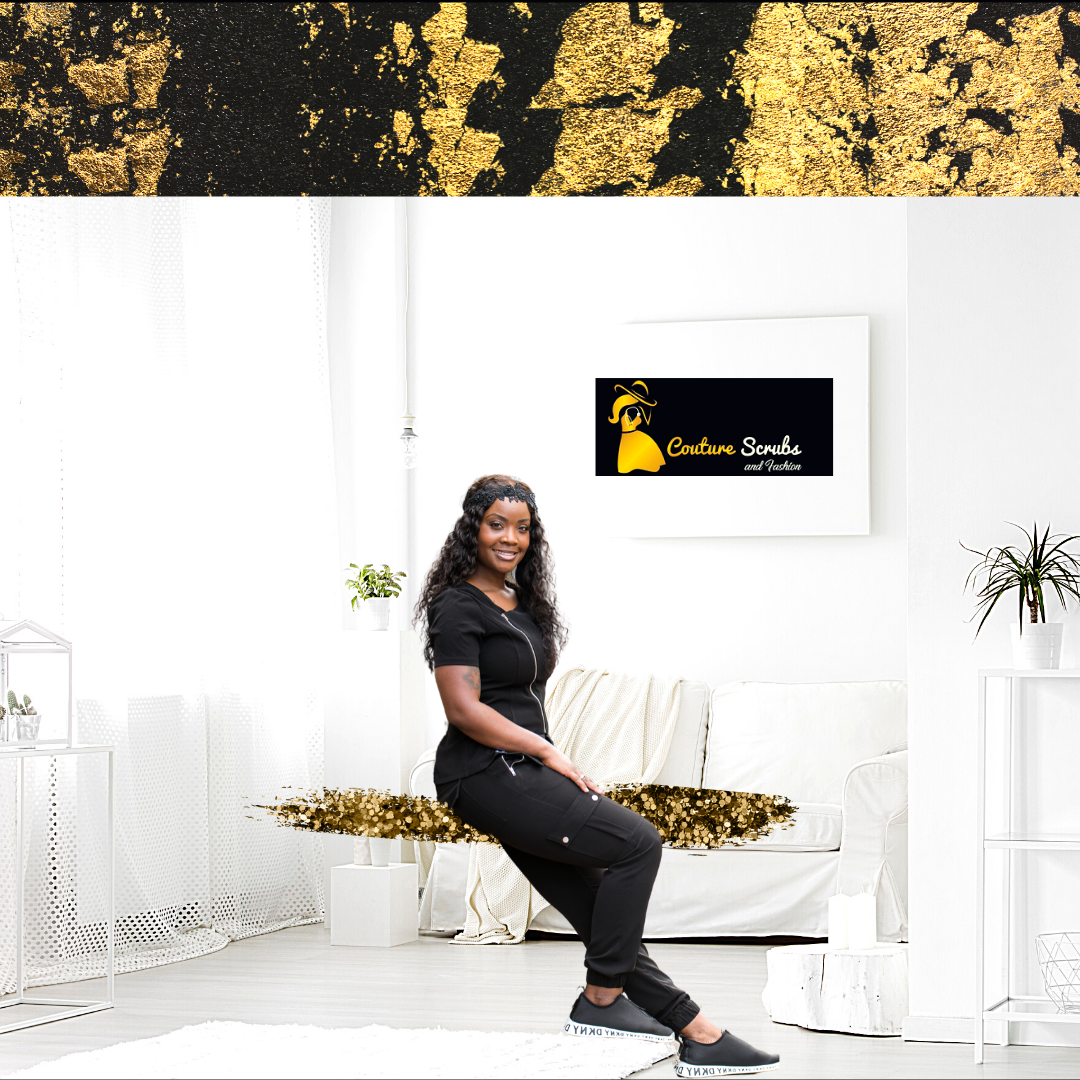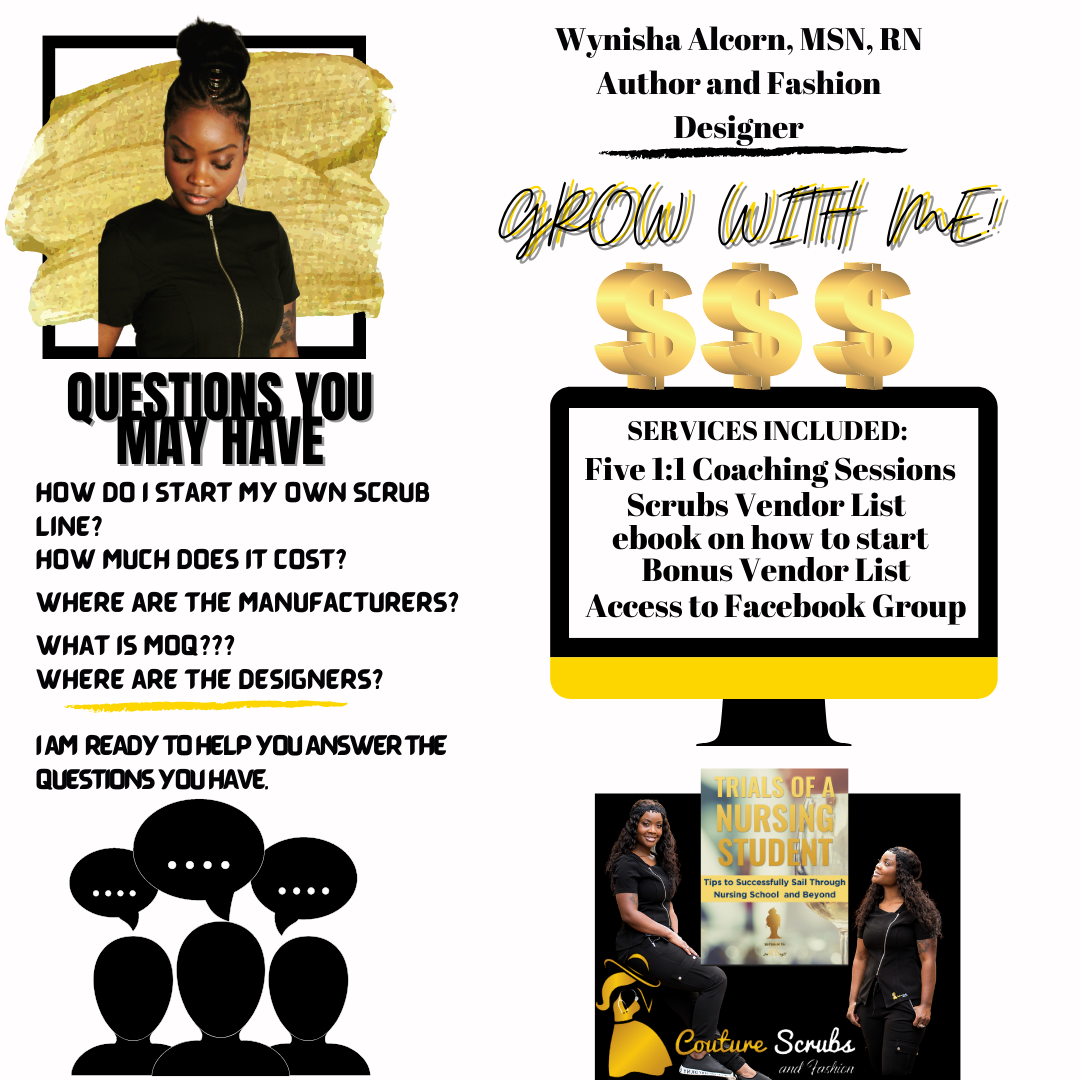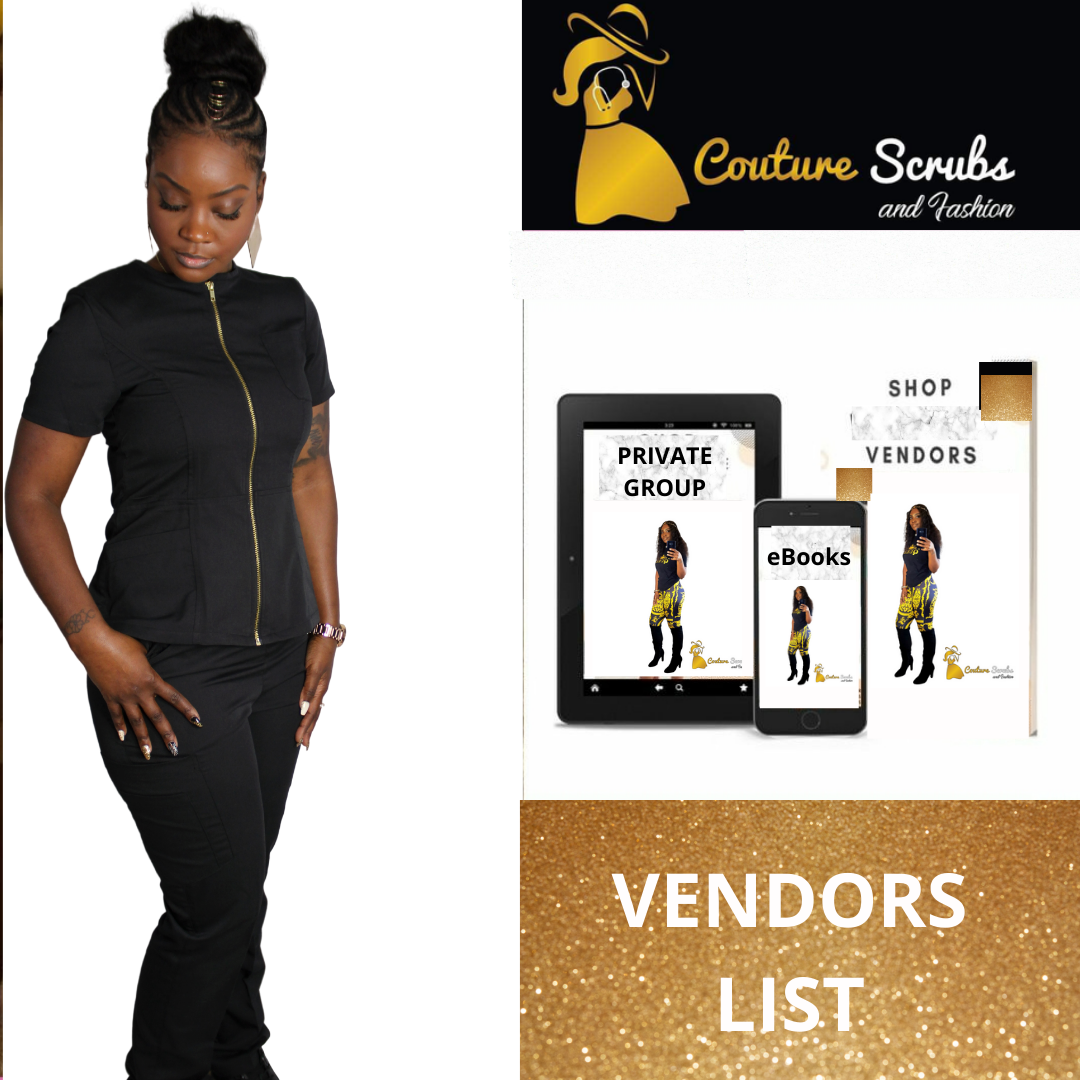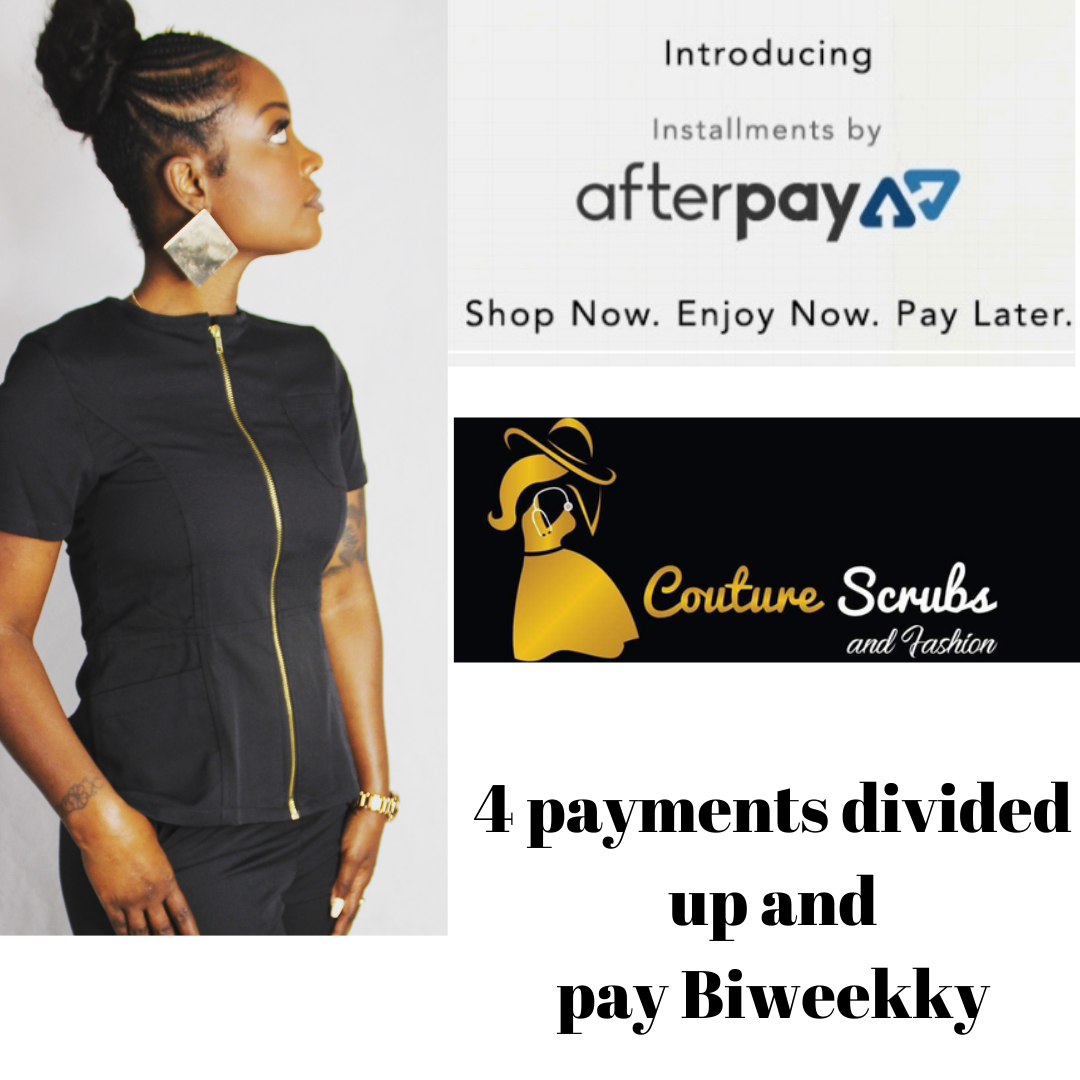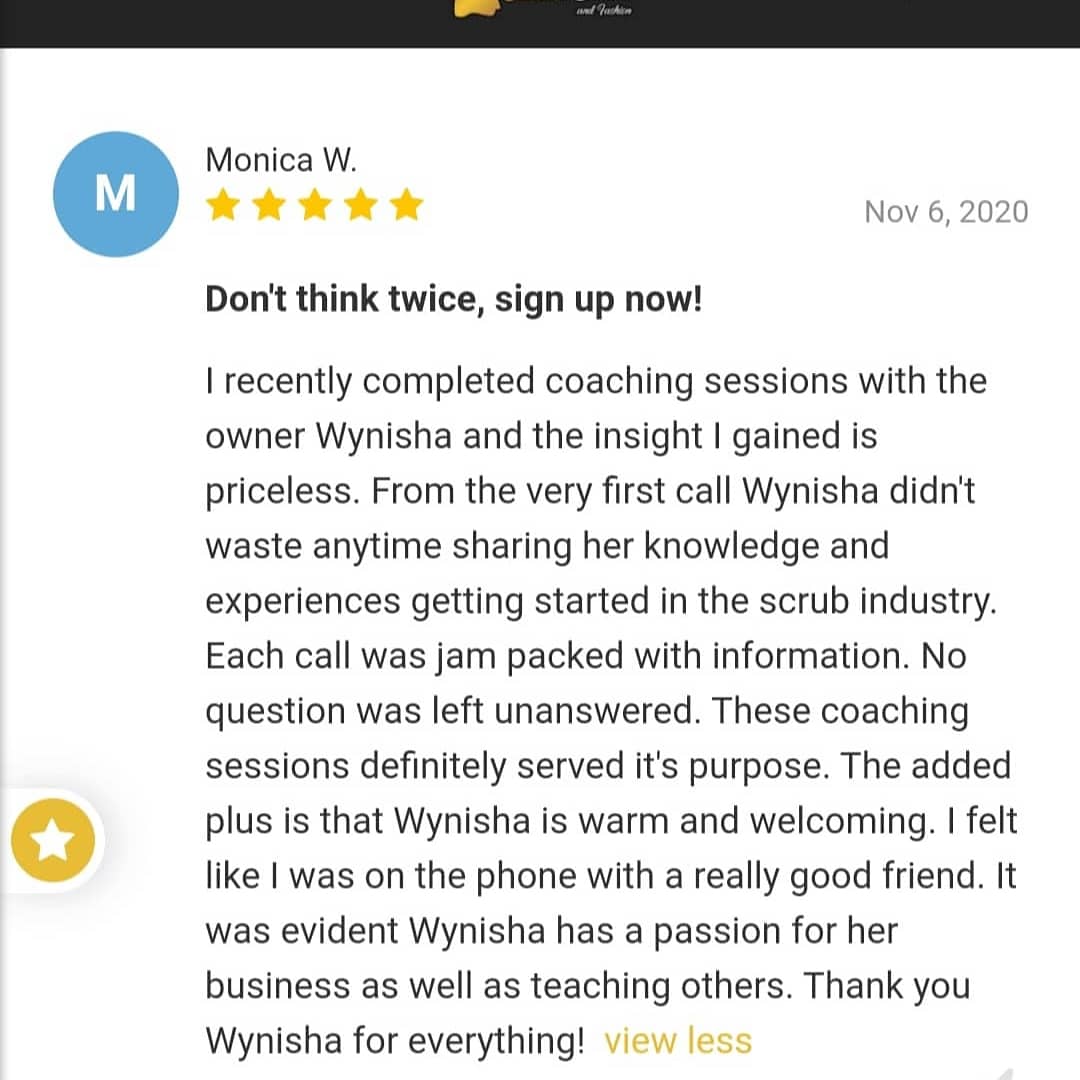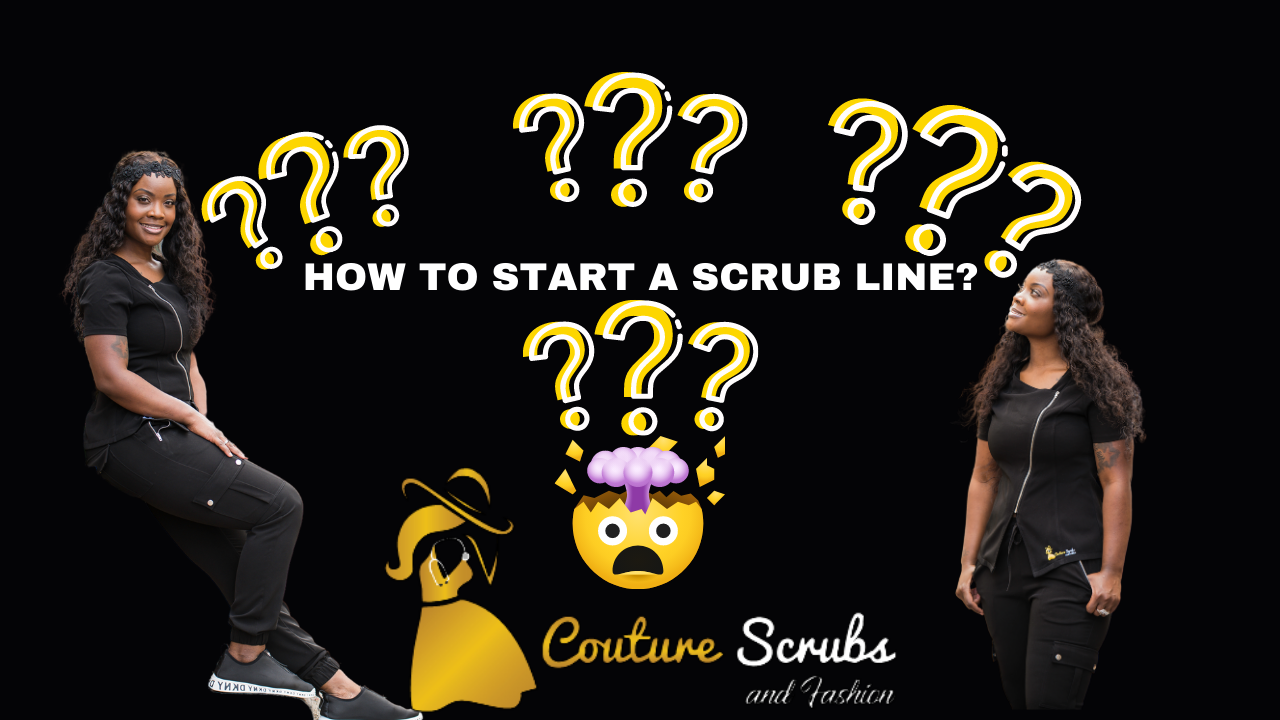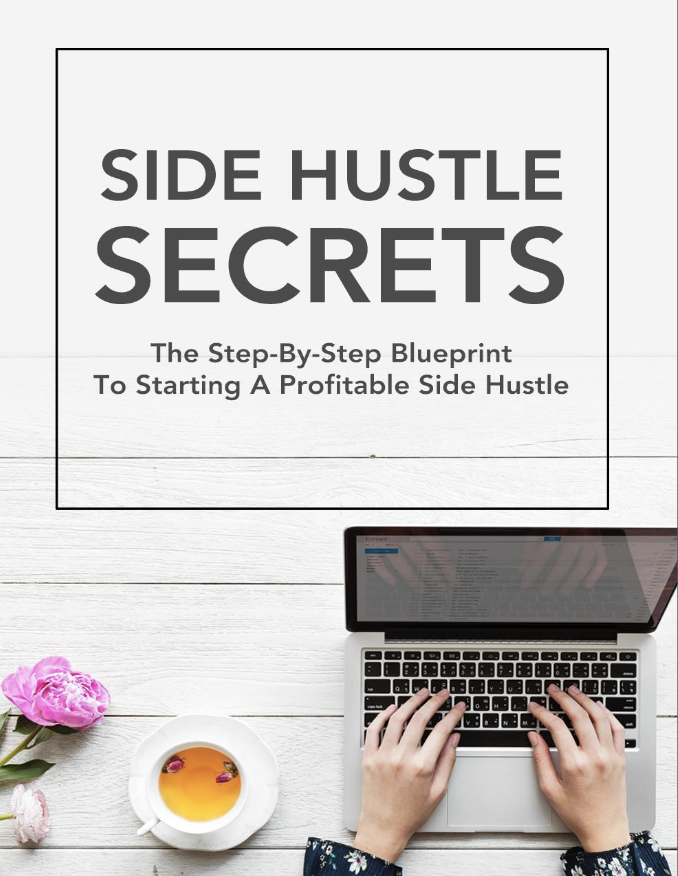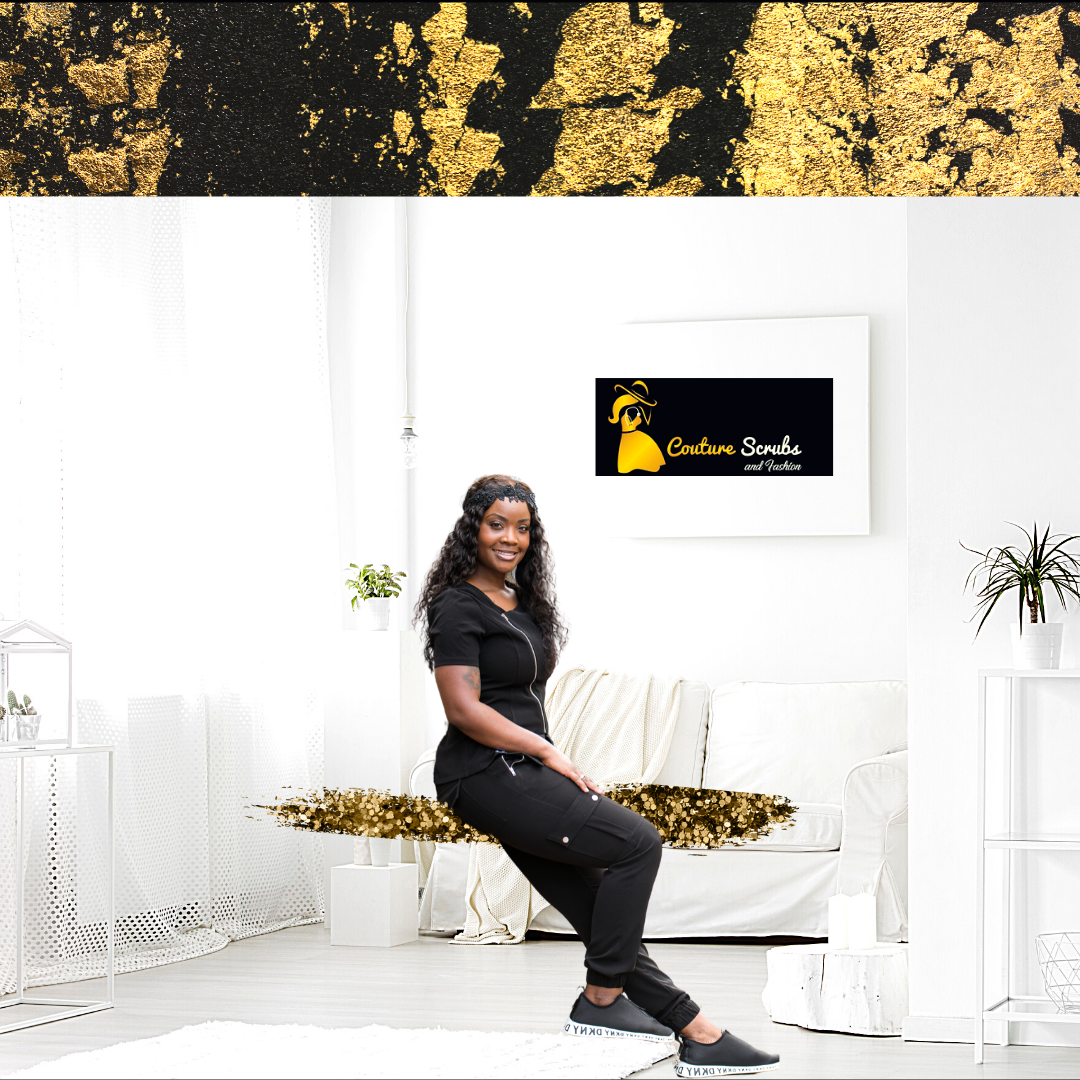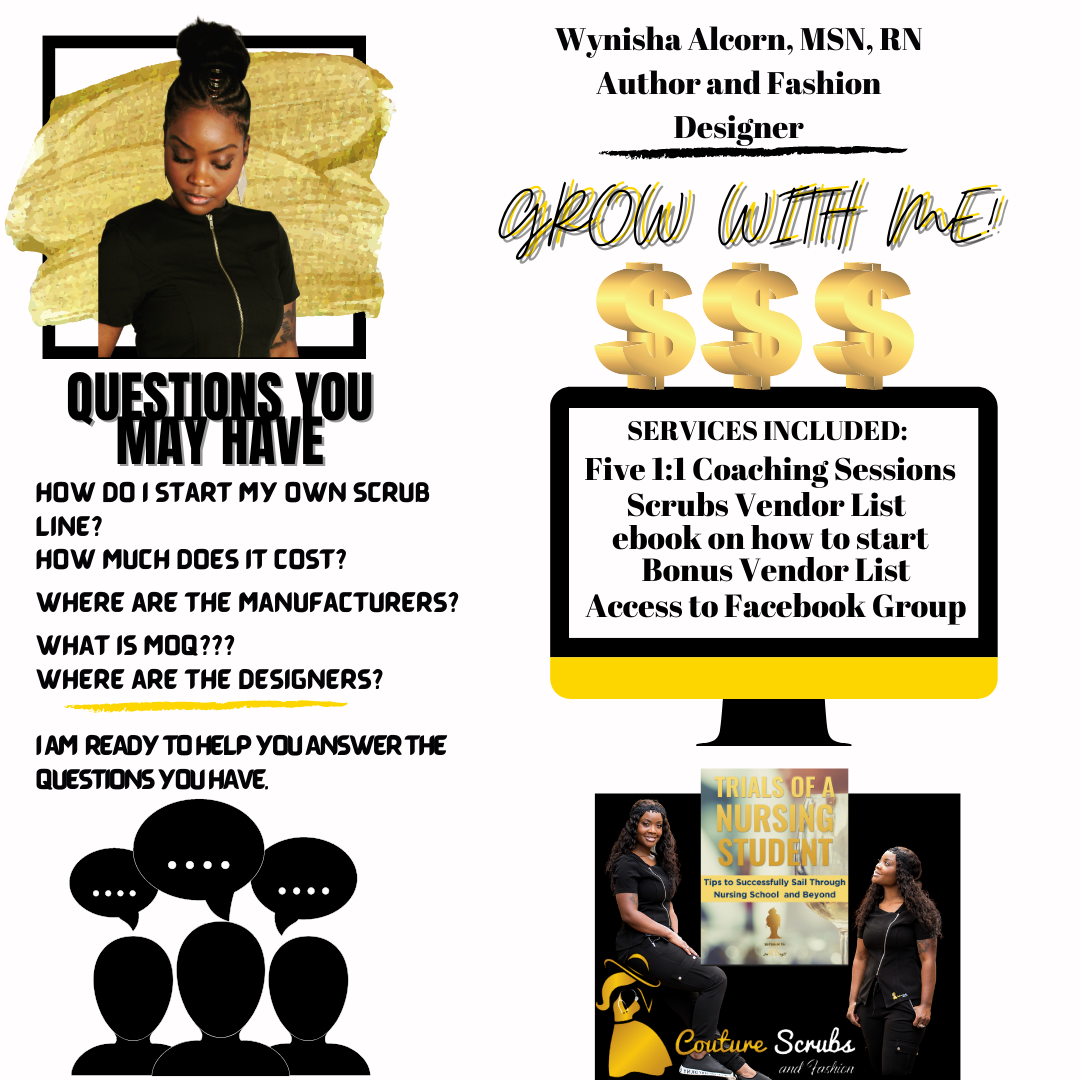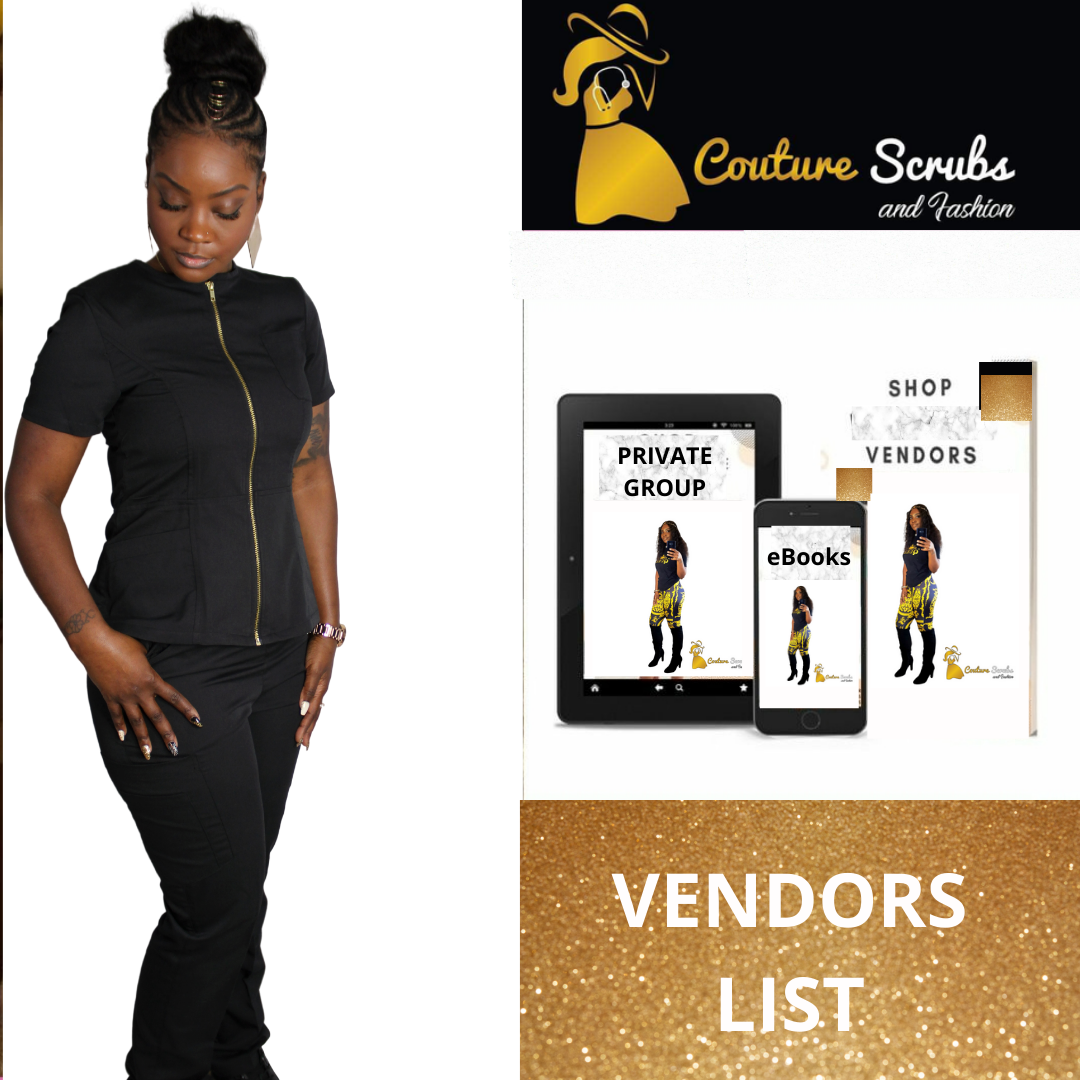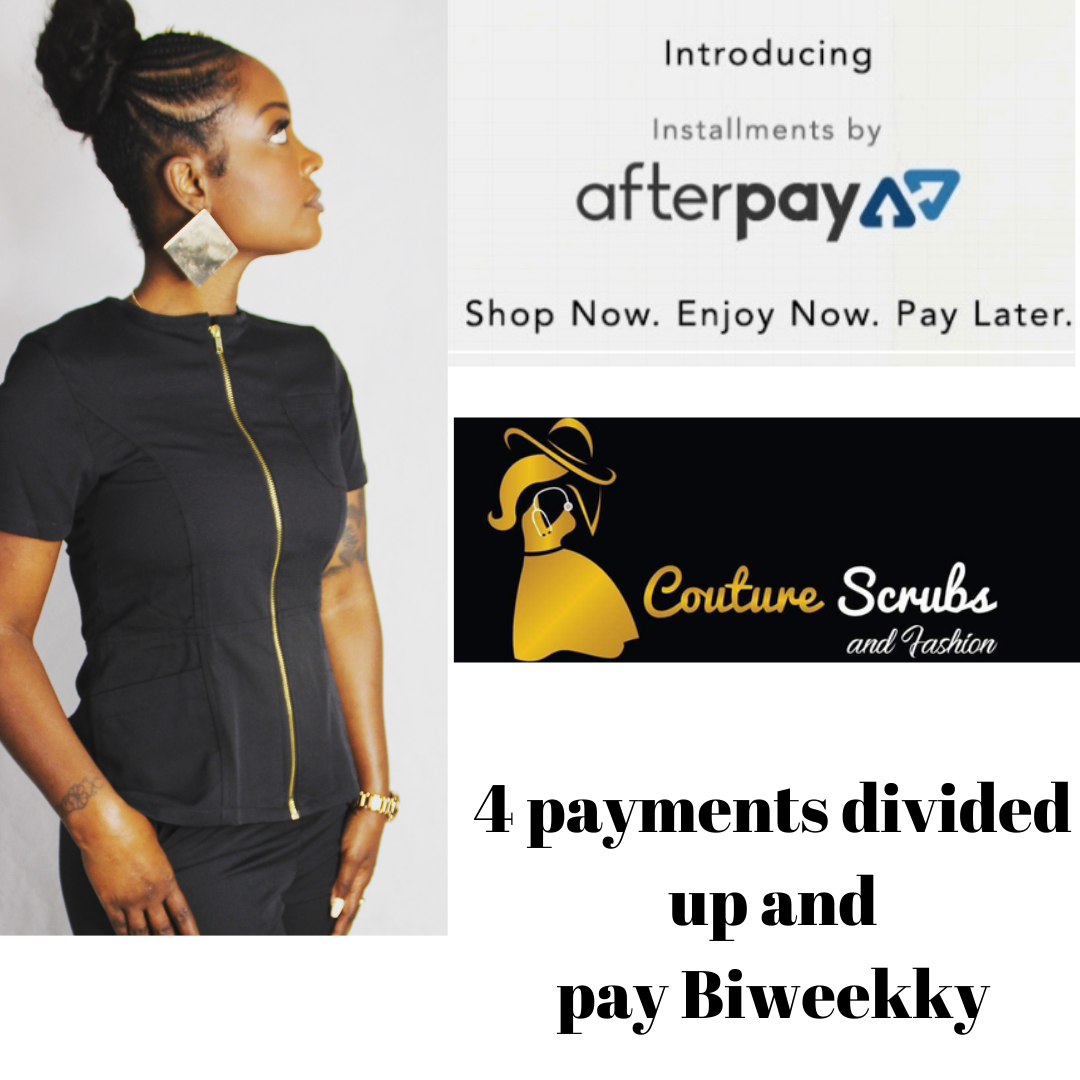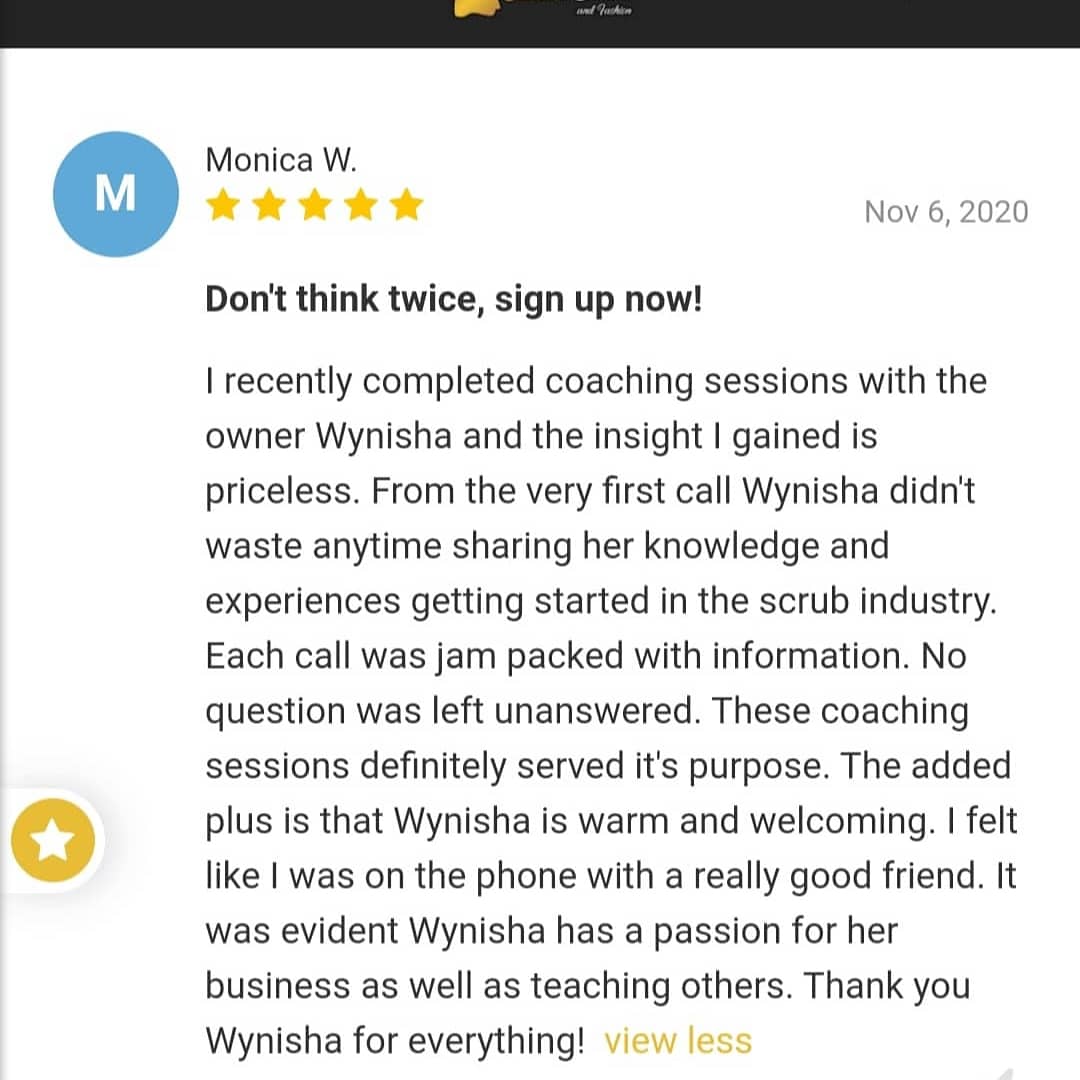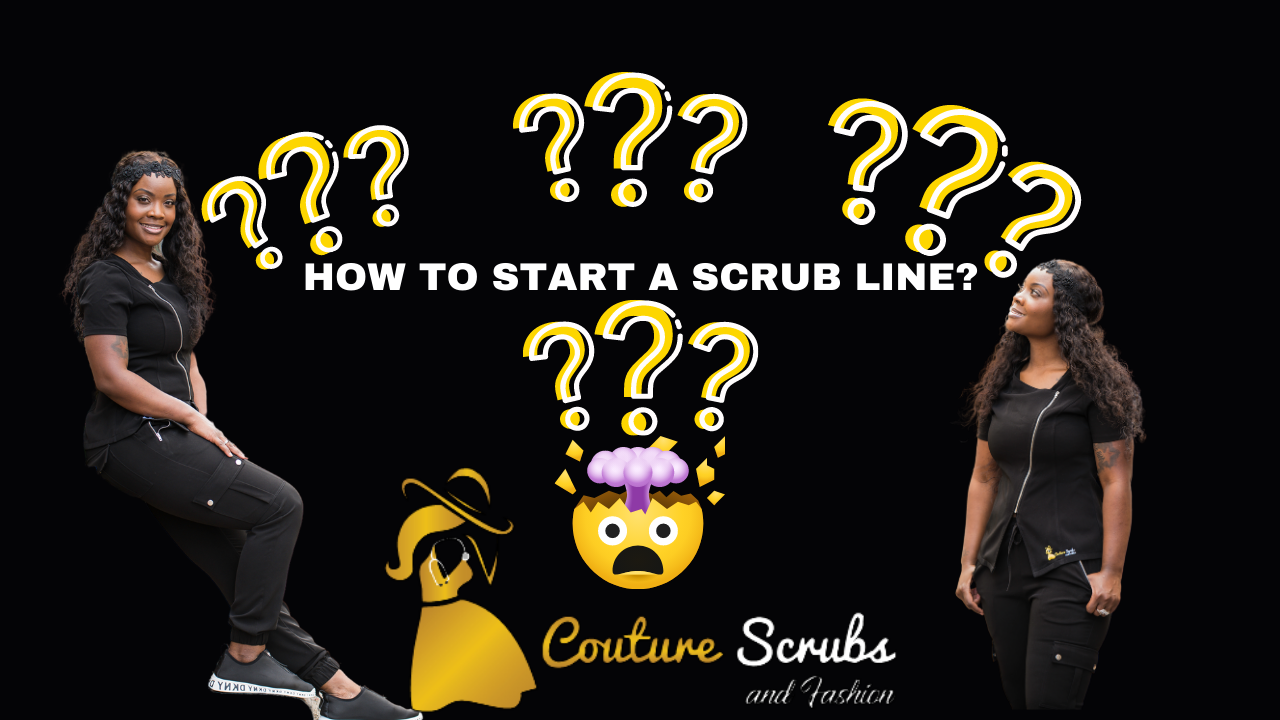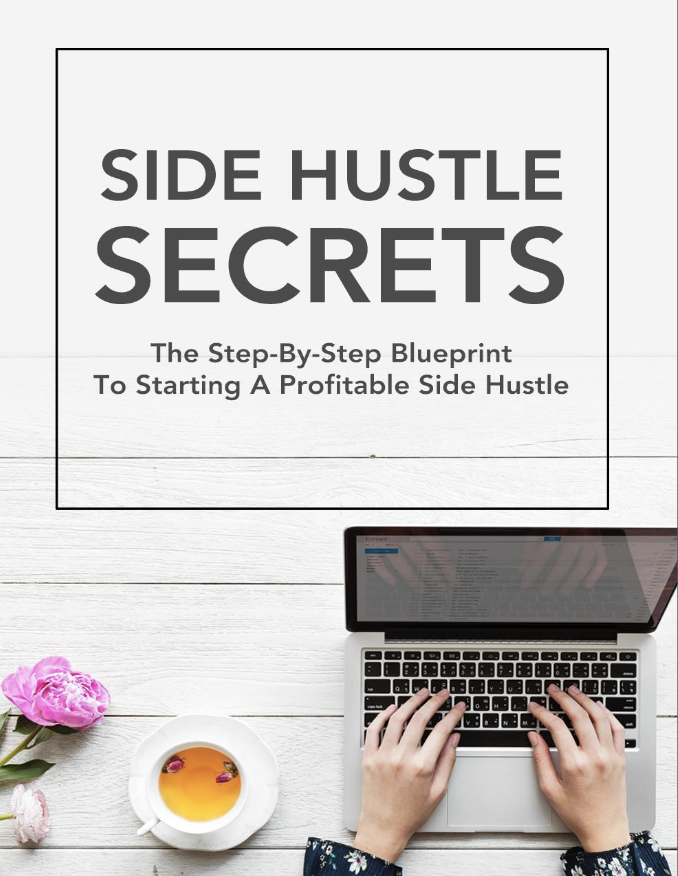 Start your own Scrub/Uniform Line "The Blueprint"
Availability:
Would you like to start a scrub line? Are you tired of searching Google for help? Are you having a...
Would you like to start a scrub line?
Are you tired of searching Google for help?
Are you having a hard time searching for quality vendors?
No worries!!
We have you covered.
TIRED OF LOW SALES?
THIS PROGRAM WILL ALSO HELP IF YOU ALREADY HAVE A UNIFORM BUSINESS BUT WOULD LIKE TO SCALE IT UP. 
With some of the best vendors across the world. We even added the contact information for the vendors as well.
If you need guidance on how to start your scrub/uniform business, this is a straight forward step by step guide to becoming a Fashion designer in the healthcare industry. Get great advice from a Registered Nurse and a Fashion designer.
So many have requested this information, so it became clear that my expertise was needed. I wish I had assistance like this when I first started. I would have saved so much money and frustration. The eBook It is a super quick read that you'll be able to come back to if you have any questions. 
Accomplishments:
The top student in the MSN program 
Graduated with two paths: Leadership in Business Management and Nursing education
4.0 GPA
Last role: Nursing Supervisor in a Multi-speciality clinic building and ran the Ambulatory Float Pool.
Published Author on Amazon
Fashion Designer
Self-financed scrub line and open a storefront 
What's included:
Five 1:1 one hour session via phone or zoom
Scrubs Fabric and Vendor List
eBook on "How to start a scrub line"
Access to Private Facebook Group
We know for sure you'll be pleased!   
Your files will be available to download once payment is confirmed.
** No refunds will be issued**
I don't accept returns, exchanges, or cancellations
But please contact me if you have any problems with your order. 
Digital downloads of the eBook and vendor list are included.
THIS INCLUDES ACCESS TO A PRIVATE GROUP WITH LIKE-MINDED ENTREPRENEURS!!!
Must have a Facebook page!!!

Send a request to join after your purchase to the below link. 

https://www.facebook.com/groups/436123953708589/?ref=share
***BONUS***
This package contains the following:
- Wholesale Clothing & Apparel Vendors list 
- Bags, Fanny packs, Fur, Fur slides (Ugg vendor included) Shoes
- Beauty Vendors List (Mink Lashes)
- Celebrity Hair Vendors List (Plus Free Styling Tool Vendor & Bonnet Vendor)
-Men's Grooming (hair care & beard care vendors)
- Custom Boxing/Packaging Vendors List
- Phone Case/Electronic Vendor List
- Jewelry Vendors List
- Business Card Vendor 
157 Entrepreneur Web Tools (Digital Download)
Ebook-Side Hustle Secrets 
(Digital Download)
NEED HELP WITH THE COST???
Select Afterpay or Sezzle to have your payments divide into four equal payments. 
You will receive a calendar invite in your confirmation email once payment has been confirmed to schedule your five 1:1 Sessions.
Thank you,
Wynisha Alcorn MSN, RN